Nov 15, 2010 1:48:22 PM
Human beings the world over need freedom and security that they may be able to realize their full potential. -Aung San Suu Kyi
I read today of the release of Aung San Suu Kyi. She is one of the world's most renowned freedom fighters and advocates of nonviolence who has spent the majority of the last twenty years under house arrest. Suu Kyi was greeted by thousands of supporters who were gathered and awaiting her release outside her home on Saturday. She offered them these words, "If we work in unity, we will achieve our goal," the goal being freedom for her people. One could live an entire life with that as their mantra. Suu Kyi found a compelling and all consuming life purpose for which she was willing to lay down her life.
You may know of this woman who refused to leave the country of Myanmar to join her family, even as her British husband was dying of cancer. She feared that if she left, the military junta would not allow her to return. As a result, she has not seen her son in over ten years, because her family was repeatedly denied visas as a way to encourage her to leave. Her very presence is a threat.
Suu Kyi has sacrificed for the vision of freedom for the people of Burma. She is a living example of someone whose life purpose is bigger than themselves. Her vision grew out of the seeds of her father's hope for his country, a legacy that she readily accepted. Her father handed her the torch, and she grasped it knowing that the fire must not go out. She accepted the role of "keeper of the fire."
What makes us step in to the role of "fire keeper?" How do we find a purpose, a reason for being that is so compelling we will sacrifice everything else for the sake of making a meaningful impact? How do we find the fire in the first place, and then continue to keep it burning bright? So many of us long to live a purposeful life. Suu Kyi is doing just that.
I'm of the opinion that there is energy and aliveness the more we live our core values. Often, we find our purpose rising from the flames as a Phoenix, the burning and transformation of a deep wound. The truth is, I have believed there was supposed to be more joy that comes from following passion's hold, but today I suspect it is something quite different. I imagine that Suu Kyi experiences the full spectrum between joy and deep despair as she lives her quest. I wonder if she ever feels that the price is too great to bear.
How many times have I doubted my purpose when the way became hard or difficult? How many times have I questioned myself, wondering if this is truly what I'm meant to be doing? I recognize that we aren't all destined to win the Nobel Peace Prize, but don't you ever ask yourself the question, what is my destiny? Do you wonder, like me, what is that something that I alone was uniquely created to do, or be, or...?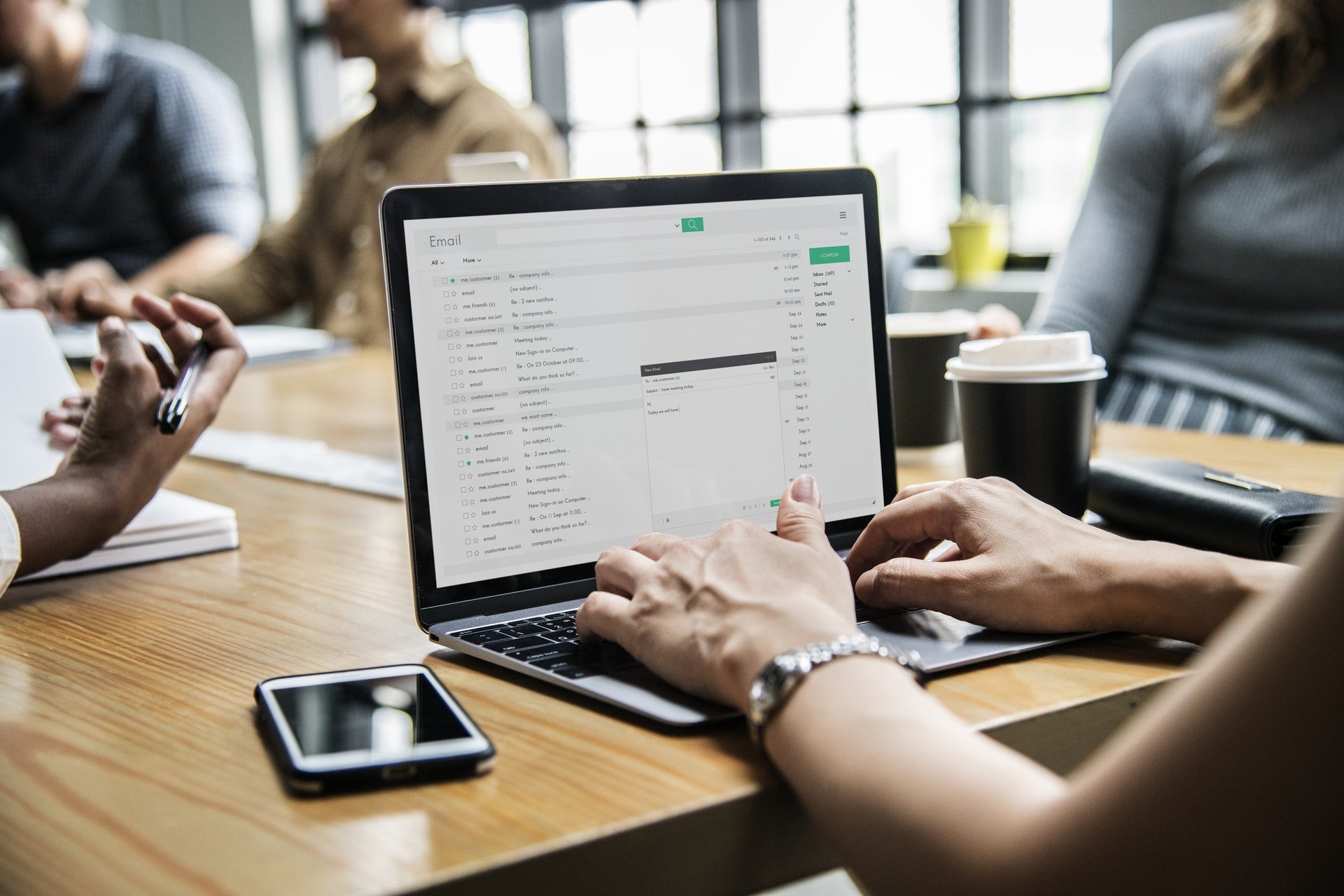 Why wait? Schedule a FREE 20-minute consultation now
Learn how Xponents can help you and your organization!
Deb Siverson is passionate about helping organizations drive results through connected and transparent conversations in the workplace. She is the author of the book, "The Cycle of Transformation: igniting organizational change through the leader coach." Deb's expertise includes organizational performance consulting, design and delivery of leadership development programs, customized team development, and individual and systems coaching. Deb holds a BS in Business from Regis University and an MS in Organizational Leadership from University of Colorado-Boulder. She serves on the board of the Colorado Women's Chamber of Commerce.
View All Articles
Topics from this blog: Leadership Development ,
BACK